Ocala Tree of Life Sanctuary
An Interfaith Collaboration between First Congregational United Church of Christ & Temple Beth Shalom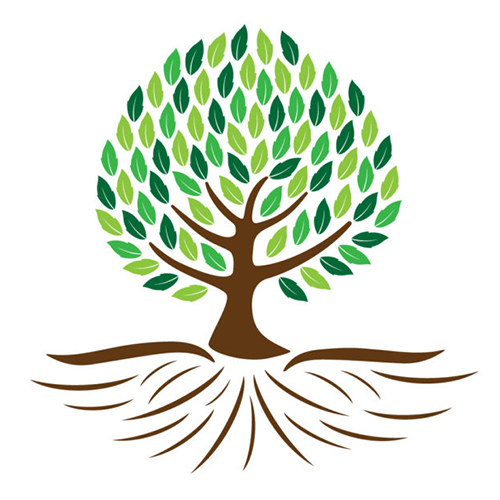 At the Tree of Life Sanctuary, these two diverse religious communities come together to create a better future. By pooling their resources, they provide a safe, sacred space for members of different faiths to come together and share their beliefs and experiences, while having their own respective worship services. This powerful reminder of the strength of unity provides an opportunity to learn and understand one another's faith.
The interfaith liaison in Ocala is an example of how people of different faiths can work together to have an impact on their local community. Through this collaboration, they seek to create a more peaceful and just society.
At the Tree of Life Sanctuary, we are devoted to providing an inclusive and understanding environment where all are welcomed. We strive to make a positive difference in our community by fostering collaboration and unity. Together, we can create a brighter future for everyone.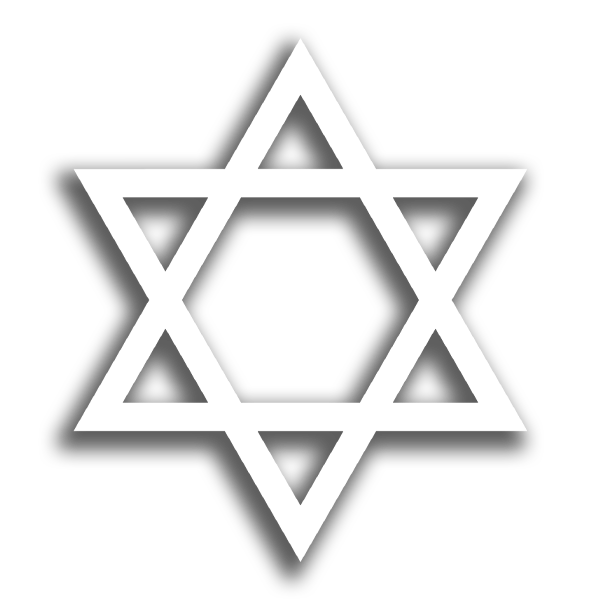 Two Different Faiths, One Roof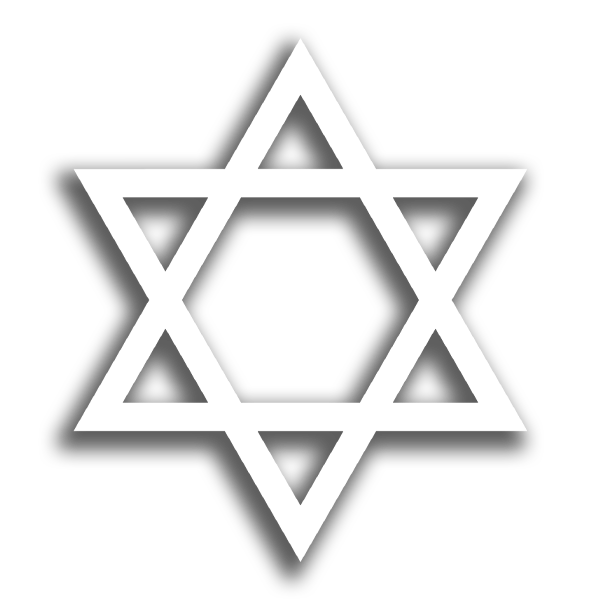 Two Different Faiths, One Roof
The Tree of Life Sanctuary is a unique place that houses two distinct faiths from different backgrounds and beliefs. The space is a source of comfort and security for both faiths that allows them to practice and maintain their religions without fear of judgment or interference. Both faiths are welcomed and respected to the same degree, creating a harmonious and peaceful atmosphere that promotes understanding and acceptance. The Sanctuary is a beacon of hope and understanding, creating a safe haven for both faiths to come together and live in harmony.
This long-standing temple is a place where people of all backgrounds can come together to celebrate their faith and receive spiritual guidance. It is known for its inclusiveness and its commitment to living up to the Reform Judaism values of social justice and equality. Temple Beth Shalom is a place of peace and understanding, where people of all ages can come together to learn, bond, and grow.
An open and affirming church, we welcome people of all backgrounds and walks of life into our community. We believe that everyone is equal in the eyes of God, and that all should have the opportunity to participate in the full range of our life, leadership, ministry, fellowship, worship, rites, sacraments, responsibilities, and blessings
Upcoming Faith, Fellowship, & Family Events
There's something for everyone at Ocala Tree of Life Sanctuary, Temple Beth Shalom of Ocala, and First Congregational United Church of Christ in Ocala! With events that focus on faith, fellowship, and family, there's something sure to spark joy and inspiration in everyone. From outdoor activities to educational seminars, you'll find plenty of exciting events to attend. Whether you're looking to make new friends, learn something new, or just relax and enjoy the sunshine, you'll find it all here.
So mark your calendar and come join us! We look forward to making wonderful memories with you.
The Ocala Tree of Life Sanctuary is a unique and special place, where Temple Beth Shalom and First United Congregational Church of Christ have come together to create an interfaith collaboration of unprecedented proportions. This is a place where two faiths can come together and share in the experience of learning together, as well as a place for charity and volunteerism. Donating to the Ocala Tree of Life Sanctuary is an opportunity to help bring this amazing project to life and to be part of something bigger than ourselves. Every dollar donated goes towards the maintenance and growth of this special sanctuary. Your contributions will help to make this interfaith collaboration possible and provide a safe, secure environment for the community to come together in peace and harmony. So come and join us in supporting this incredible venture!
Different beliefs were set aside as people came together to find common ground in social action and tikkun olam – a Jewish concept meaning "repairing the world" that is also a cornerstone of Christianity's vision statement. This shared commitment to peace and tikkun olam was symbolically highlighted by hundreds of paper doves being released in the sanctuary's lobby.
The first of its kind in the nation, Ocala Tree of Life Sanctuary is a unique joint venture between First Congregational UCC and Temple Beth Shalom. The two separate worship spaces can also be combined into one big space for shared events due o the presence of movable walls and seating. Ocala Tree of Life Sanctuary is a symbol of the strong bong between the two congregations and of the strong communal spirit in Ocala.
On October 14th of 2020, congregations of Temple Beth Shalom and First Congregational United Church of Christ of Ocala broke ground on their new Tree of Life Sanctuary. Here they create an environment where both congregations can share worship space and come together to support each other's educational, social justice, and artistic endeavors.