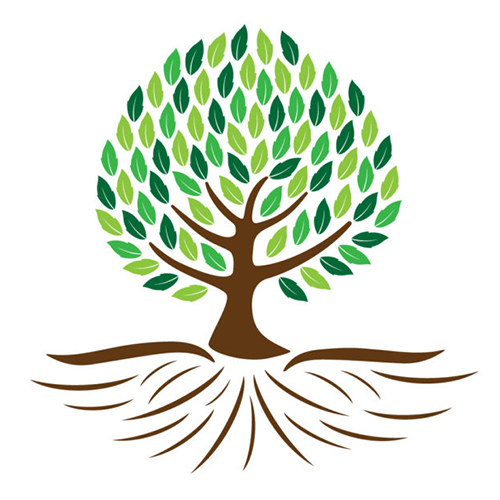 The Tree of Life Sanctuary in Ocala, Florida is a beautiful union between two distinctive faiths. Here, First Congregational United Church of Christ and Temple Beth Shalom have come together in an interfaith collaboration to create a better future. This sanctuary has become a safe and sacred space for adherents of different religions to come learn from one another, while also having the ability to express their own beliefs and practices. The sanctuary stands as a testament to the power of unity and understanding, reminding us of the importance of respecting one another's faith.
Temple Beth Shalom
Dedicated to "Tikuun Olam"
Founded over 40 years ago as an offshoot of the United Hebrews of Ocala, Temple Beth Shalom is the only congregation of the Union for Reform Judaism in Marion County, Florida.
The Temple has a long history, having originally been housed in the former United Hebrews of Ocala synagogue, a historic Carpenter Gothic building located at 729 N.E. 2nd Street, in the Tuscawilla Park Historic District of Ocala. Built in 1888, this building is listed in the Marion County section of "A Guide to Florida's Historic Architecture", published in 1989 by the University of Florida Press in Gainesville. It is one of the oldest synagogue buildings in the United States, and it remains a contributing property to the city historic district.
During the early years of the new congregation, spiritual needs were served by temporary lay leadership along with student Rabbis from the URJ. Eventually, in 1985, the first full time religious leader, Rabbi Morrison David Bial, was appointed to oversee the religious activities of the temple community. The congregation has grown steadily since then, and the new synagogue was expanded to include a social hall, library, offices and religious school facilities, as well as the Tree of Life Sanctuary.
Today, we offer a variety of opportunities including worship, education, social action, inter-faith dialogue and creative endeavors. We are an important part of the Marion County community, and our long history and mission remain at the heart of its identity. We are dedicated to "Tikuun Olam," that we are called upon to make the world more just, peaceful, tolerant, and equal through acts of charity and kindness.
First Congregational United Church of Christ
We take the Bible Seriously, Not Literally
First Congregational United Church of Christ is an open and affirming church, where everyone is welcome, regardless of their race, gender, age, marital status, family structure, sexual orientation, gender identity, socio-economic status, profession, faith background, nationality, or mental and physical challenges.
At First Congregational United Church of Christ, we offer a warm and inviting atmosphere, where you can feel comfortable regardless of what you wear, your level of faith, or your beliefs. Our worship services blend traditional elements with critical thought and personal experience, encouraging all of us to search for the presence and action of God in our lives.
We understand that for some new visitors, there may be hesitancy about attending a church. We recognize this and offer a safe, non-judgmental environment, where you can explore your faith and grow with the support of a community of believers. Our Open and Affirming Church Statement affirms this commitment, and we take it to heart when we welcome all people, no matter who they are or where they are on their journey.
We invite you to come and see for yourself. We promise you a warm welcome and a place to find solace, spiritual guidance, and a supportive community.